We are a team with our customers, our members, our suppliers, and the community. Our mission is to prosper as a business by continually improving our services and exceeding our customers' expectations in an environment which inspires trust, honesty, respect, and pride.
A Little About Us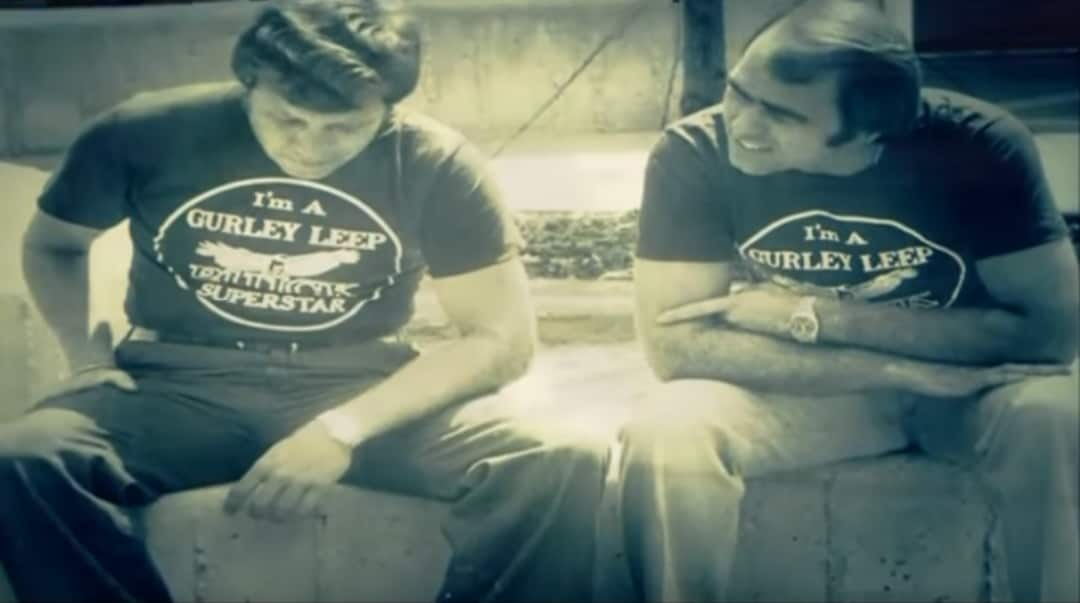 Estabilished in 1977, Gurley Leep Automotive Family. Mike Leep, Sr. (left) Van Gurley (right)
M
ike Leep, Sr., (Chairman) & Mike Leep, Jr. (President), teach their employees the value of great customer service. This is due to the Lujack's team of dedicated employees who value their customers' needs. Lujack's is well known in the Quad Cities as one of the top car dealers in the area specializing in customer service from vehicle sales to vehicle service. With over forty years in the automotive industry and over 1,200 employees, Lujack's Automotive is proud to be a leader in the Davenport community.