anchor text [invisible]
Our Story
In 1973 two business partners, Mike Leep Sr. & Van Gurley, founded an automotive group that would grow to be the largest in northern Indiana. They began, as all great stories do, with humble origins and little more than their dreams and ambition. Their first store, a single Dodge franchise in Highland, Indiana, was their reward for years of hard work and determination. It was not long before that hard work and determination rewarded them again. The two business partners opened their second store by 1977 and from their Gurley Leep began their ascent.
It was not long before the business partners realized the opportunities that were laid before them: Not only could they build the largest automotive group in the area, but they were given the chance to build a brand that would shape a community. Since their humble beginnings in 1973, Gurley Leep has grown to 36 automotive franchises across 22 dealership locations. More importantly, they have never forgotten the community that has supported them; giving back over 1 million dollars to charities, fundraisers and local projects annually. We are more than an automotive group, we are a team of hardworking individuals set on making a difference.
Customer Care
Howard Schulz, founder and CEO of Starbucks, famously said "We are not in the coffee business serving people, but in the people business serving coffee". The same holds true here at Lujack's; we are in the people business and just happen to sell cars too. For us, the customer experience is everything - simply because our customers are everything. Lujack's has grown to be one of the largest automotive retailers in the Quad Cities, and we got here by sticking to our core foundation of customer care: respect, service, attitude, cultivation and knowledge.
Automotive dealers live and die by repeat & referral business, a fact that has never escaped us. We owe the food we feed our families with to our customers, and we thank them by providing excellent service. Joining Lujack's means joining a team of individuals committed to doing the right thing. It means joining a team where we treat our best customers better. It means joining a team where excellence is the standard.
Team
"Teamwork is the ability to work together toward a common vision. The ability to direct individual accomplishments toward organizational objectives. It is the fuel that allows common people to attain uncommon results." - Andrew Carnegie
L
ujack's is dedicated to celebrating the successes of our employees. It is to the hardworking individuals that we owe our greatest successes. Without their commitment to success, we would not have been able to grow to the largest automotive group in northern Indiana. So to our employees we say thank you in more ways than one. Company-funded family trips, tickets to local events, Cash- Bash Sales Competition and Tech-Recognition are just some of the ways we give back over 1 million dollars to our employees annually.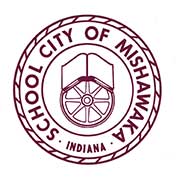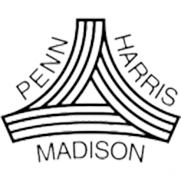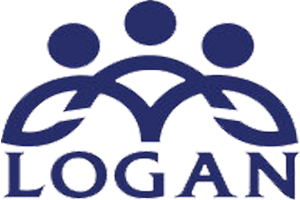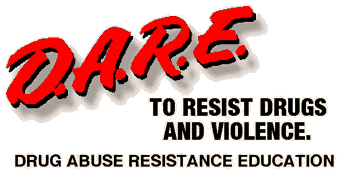 &nbsp Here at Gurley Leep, we believe in supporting our local community. Echoing throughout our history is our belief in acting simply because it is 'the right thing to do', and working for Gurley Leep means being apart of something more.

Our 'Driven to Give' campaign is the result of our company-wide dedication to giving back. From supporting local foundations, schools and chairities to giving time, energy and love to those in need, we are Driven To Give. Join us as we continue our mission to better the lives of those around us, simply because it is 'the right thing to do'.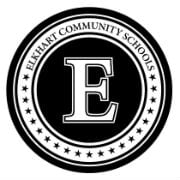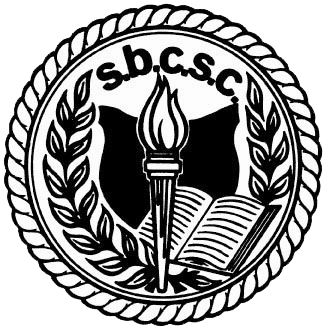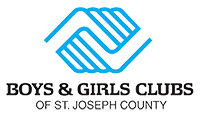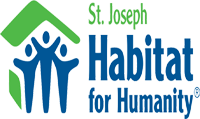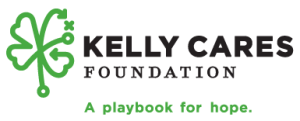 T
he time and coordination that goes into planning a fundraising or awareness raising event can be tiresome. Success though, is often the reward for that hard work and dedication that goes into putting on these events. That is why we strive to make our "Red Carpet" events as special and memorable as we can for the honorees and attendees on their night. Throughout each year select fundraisers and events are designated as "Red Carpet" events. As a part of the Gurley Leep contribution, a V.I.P. style red carpet and photographer are rolled out to capture moments from attendee's special night. It's our way of making sure the guests at these events get a V.I.P. feeling to accommodate their V.I.P night. These events bring people with a caring heart, together for a common cause. That's something we believe should be celebrated; and captured. So when you find yourself at a Gurley Leep Red Carpet Event make sure to stop and capture a moment of your night; like us on Facebook and find your photos to remember your night forever.